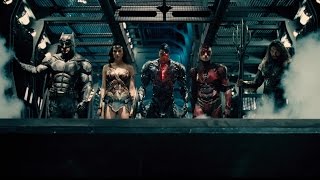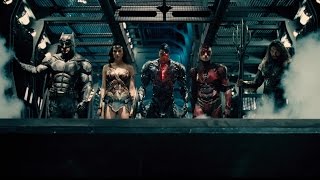 *NEW TRAILER* Justice League
The longly awaited trailer for the newest DC movie, Justice League, has arrived....and...it. Is. Glorious. Batfleck is back, but let's...
Page to Screen Vol. 3: Gone Girl
I finished Gone Girl the book October 3rd, and headed to the theater to watch the movie on October 4th. The book starts off kind of slow...